The Success Center, which opened in June of 2019, was built to foster a sense of community for residents of Carriage House East. The Success Center is primarily focused on basic needs support, youth development, workforce development and community engagement. The Success Center boasts a teaching kitchen, outdoor classroom, a greenhouse, multipurpose rooms, food and clothing pantries and much more. From gardening, cooking and arts and crafts, to tutoring, financial classes and health and wellness education, the Success Center gives residents a safe and healthy space to learn, grow, and express themselves.

Check out their new website at www.SuccessCenterAtEast.com!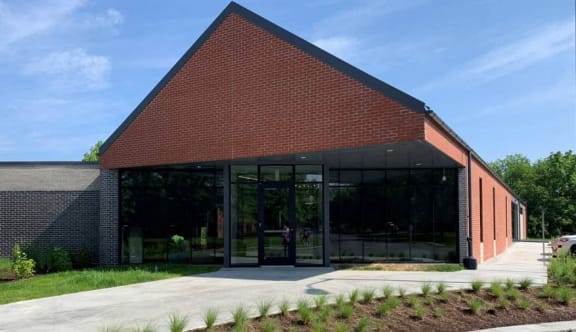 Support, Development, & Engagement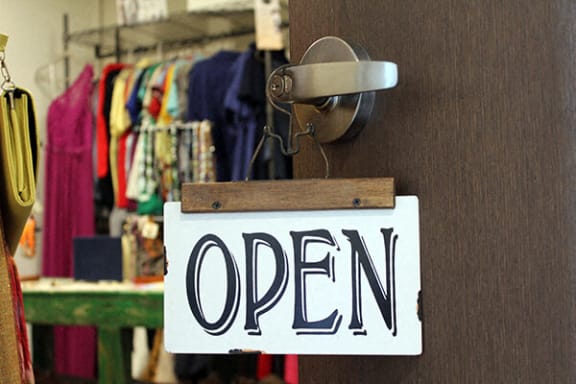 The CHE Clothesline
The way we dress says a lot about us, which is why we want to make sure our residents have what they need to make a great first impression! Our clothing pantry is open to residents weekly, or by appointment. So, whether you're headed to your first day of school or your first day on the job - we can help you dress to impress!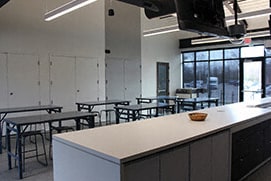 Teaching Kitchen
Building a vibrant community starts with fellowship over a good meal! The kitchen area boasts both a commercial kitchen and a teaching kitchen where residents can take part in cooking classes and demonstrations, access our emergency food pantry or enjoy a weekly community meal with their neighbors. Stop by every Wednesday at 5:00 p.m. to learn how you can get involved!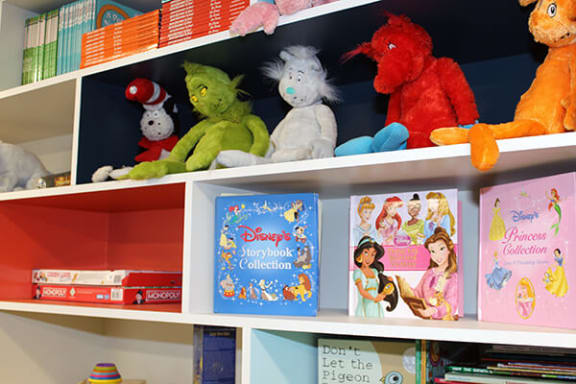 The Youth Room
Making our community a safe place for youth to grow, learn and thrive is important to us. That's why we offer programming to help students who may need a little extra academic support. From homework help, individualized tutoring, mentors and creative educational opportunities - we're here to help your student be successful in school and life.
Testimonials
I really like living here my experience here is great I like the interaction at the success center I go and help with the pantry starting next month I will be helping four times a month making sure our resident meet there pantry needs.

- J Turner